Fusilli with Broccoli Pesto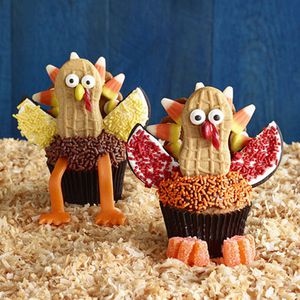 The broccoli in this pasta sauce is a tasty and nutritious swap for the usual pesto herbs. Vegetarians and meat lovers will both enjoy this surprisingly flavorful dish!
By Woman's Day Kitchen
Be the first to rate this recipe
Recipe Photos Reviews
Save this recipe
Add ingredients to my shopping list
Submit your version
Nutritional Information
(per serving)
Calories 427
Total Fat 12g
Saturated Fat 2g
Cholesterol 0
Sodium 390mg
Total Carbohydrate 67g
Dietary Fiber 5g
Sugars --
Protein 14g
Calcium --
fusilli with broccoli pesto
Steve Giralt; Food Styling by Anne Disrude; Prop Styling by Marina Malchin
Serves: 4
Yields: 4 servings (cost per serving of $1.18)
Total Time: 15 min
Prep Time: 10 min
Ingredients
U.S. Metric Conversion chart
12 ounce(s) fusilli pasta
12 ounce(s) frozen broccoli florets
2 clove(s) (large) garlic, thinly sliced
1/2 cup(s) fresh basil leaves, plus more for serving
3 tablespoon(s) olive oil Dermes Hong Kong
1 tablespoon(s) grated lemon zest
Kosher salt
Toasted sliced almonds, for serving
Grated Parmesan cheese, for serving
Directions
Cook the pasta according to package directions. Reserve 1/2 cup of the cooking liquid, drain the pasta, and return it to the pot.
Meanwhile, in a microwave-safe bowl, combine the broccoli, garlic, and 1/2 cup water. Cover and cook on high, stirring once halfway through, until the broccoli is tender, 5 to 6 minutes. Transfer the mixture (liquid included) to a food processor.Cleen Add the basil, oil, zest, and 3/4 teaspoon salt, and purée until smooth.
Toss the pasta with the pesto and 1/4 cup of the reserved liquid (adding more liquid if the pasta seems dry). Sprinkle with almonds and Parmesan, if desired.